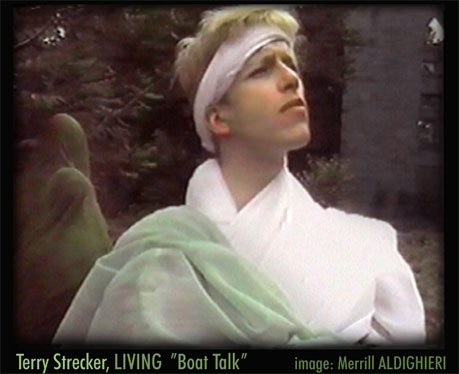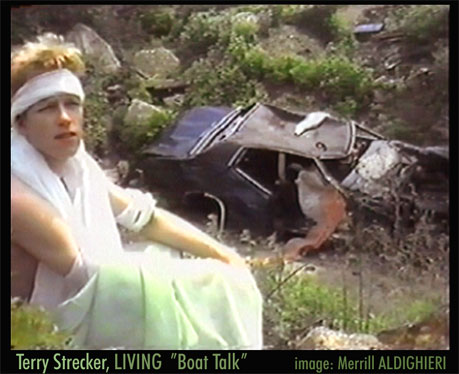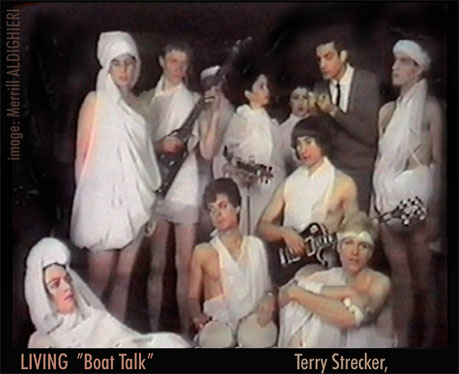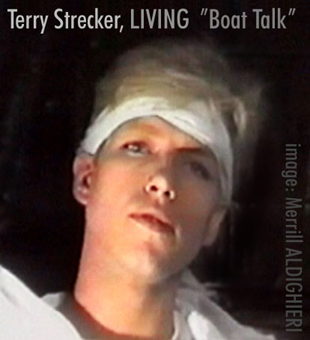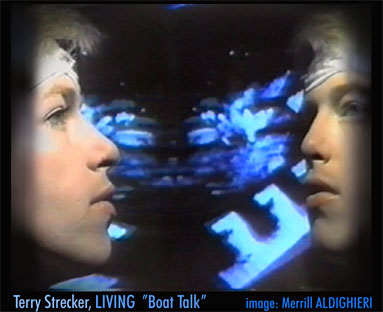 S C R O L L R I G H T f o r M O R E P I C T U R E S >

Still frames from the music video "BOAT TALK" by LIVING from the compilation "DANSPAK",
directed by
Merrill ALDIGHIERI, produced by Merrill ALDIGHIERI
& J. TRIPICIAN.

This clip is available on a limited hand-made edition DVD as part of the compilation
"DANSPAK 1-2-3" by the director.
Write for info ...