that someday people will live in a world where all dreams are created equal;

that kneesocks will never fall down;

that excuses
will go out of fashion.
To hear Dr. Martin Luther King's famous speech, click on his portrait.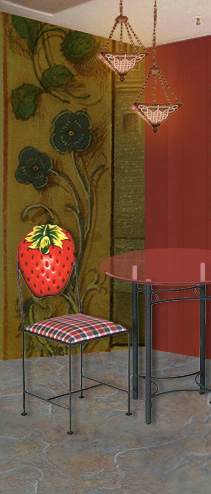 music extract from Aretha Franklin "Border Song" from the Atlantic Records archive.

photo of Liberace from the "I LOVE LIBERACE" website.