CLICK for back-up vocals.
WELCOME TO
"THE HONKING ZONE"
a photographic study of antique cars by
April Aldighieri.
April's sister Merrill combined these computer enhanced photos with animation and sound effects to make this photo-essay into "CARTOONZ". Scroll down and click away. Photogallery 2 > has highlights from
April's favorite photographic subjects.

There is also an Online Gallery > to order prints from April's collection and design your own frames. If you don't find your favorite photo available for print, you may write to her and request a special order print from any image on these pages or from her portfolio. Just click on her photo!

click to open the CHAIR UTILE musicbox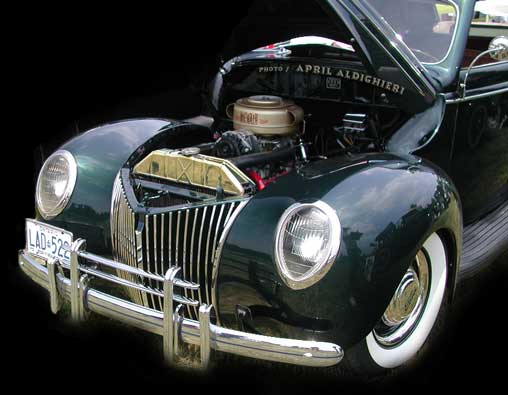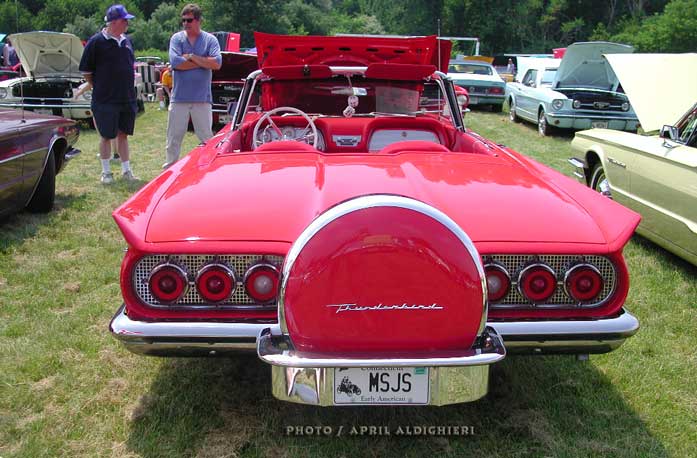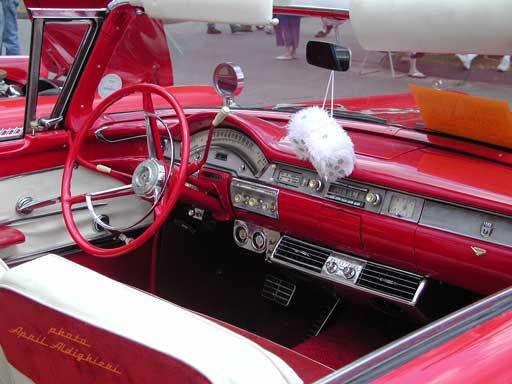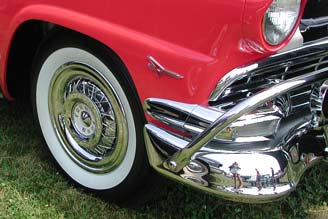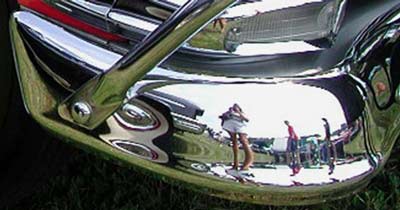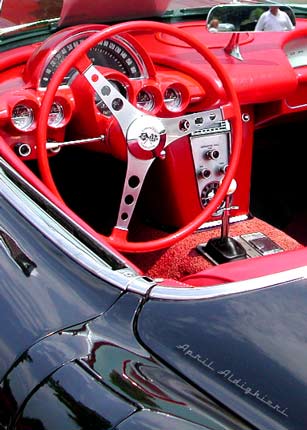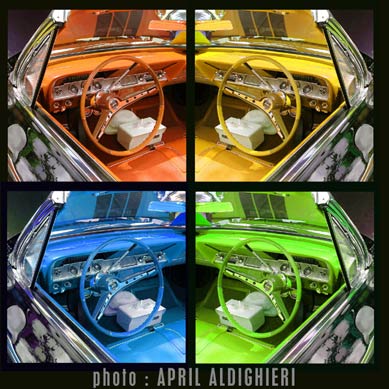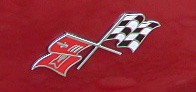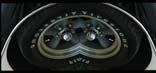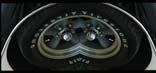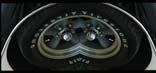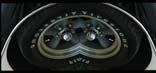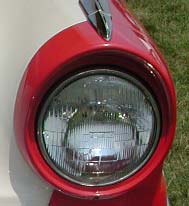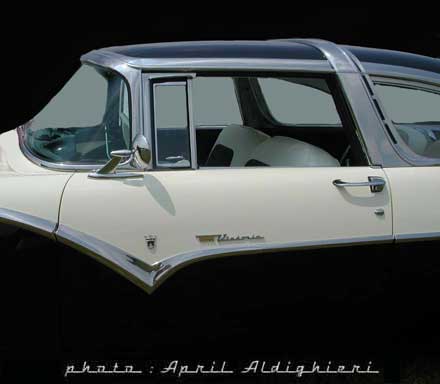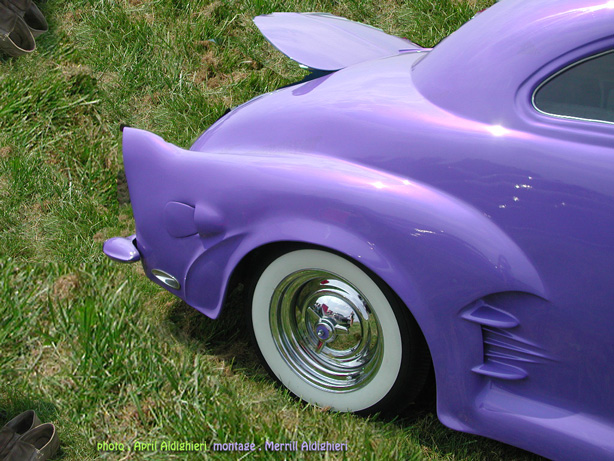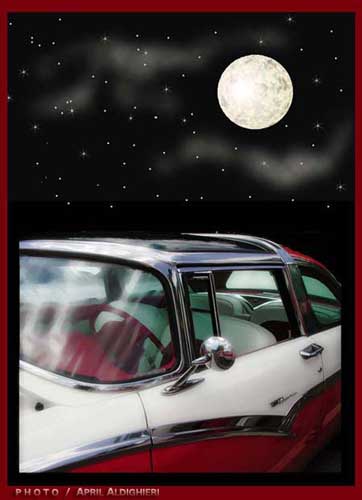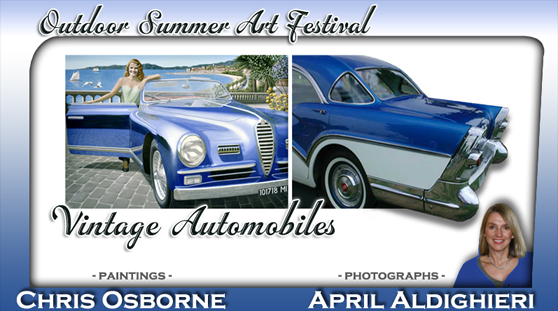 Exposition at the Northern Exposure Photographic Gallery
West Cornwall, Conneticut JULY 4, 5, 6 - NOON to 5:30
Featured are the Paintings by Chris Osborne depicting vintage cars and their celebrity owners, and another view of antique cars through the artful lense of April Aldighieri.