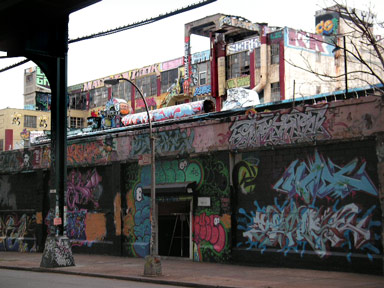 F
REDERICK
R

EED
IV

is currently recording a new cd in his studio.
Frederick is an artist as well as a teqnician, he can make 2 tin cans sound like a symphony!
Guitar is his mother tongue.
He has put together the winning demos for many great musical talents like DeLite and Tim Buckley.
Listen to Fred in
"Soar Mix" with
WONDERFUL JOHNSON