Featuring the visionary groups Shox Lumania, Strange Party, and the Revillos.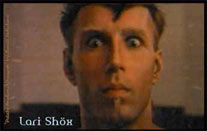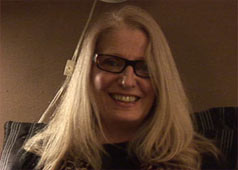 LIVE @ HURRAH -

EPISODE

6 -

"Alien Invasions"
| | |
| --- | --- |
| Shox Lumania not only created music, they crafted alternate worlds. Interviews with founding members Stephanie Kaye and keyboard player Richard Bone combine with an odessy of the secret rooms of artistic director Brian Damage to initiate us into their parallel world. | The Revillos were a British Band who combined showmanship and a musical lampoon of 60ies rock and roll |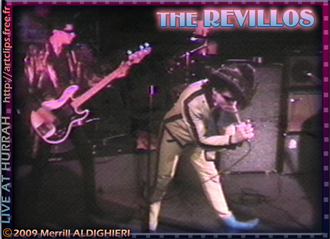 STRANGE PARTY featured musicians and artists who also collaborated with legends such as Klaus Nomi and Shox Lumania, creating a style that energised their music.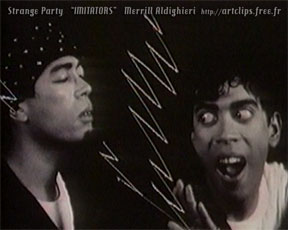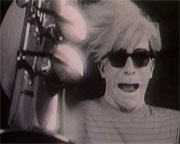 = COMPLETED EPISODE

14 PROPOSED EPISODES
1

A VJ IS BORN

2

GETTING IN

3

Eskimo Lounge Music

4

WOMEN MAKE WAVES

5
POCKETFUL OF CHANGE
6

ALIEN INVASIONS

7

SEVEN DEADLY SYNTHS

8

THINGS THAT GO BUMP IN THE NIGHT

9
9 LIVES of TYMON DOGG
10

MISSION imBURMAble

11
TUXEDOMOON/ Seismic Riffs
12

HORNOCOPIA

13

MICRO-MACRO

14

NEW ORDER-Ends & Beginnings

15

ADDITIONAL CONCEPTS

Click here to see the ARCHIVE clip library