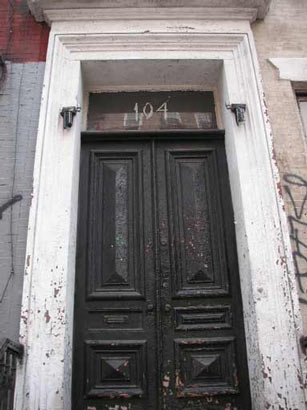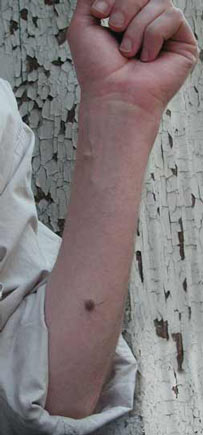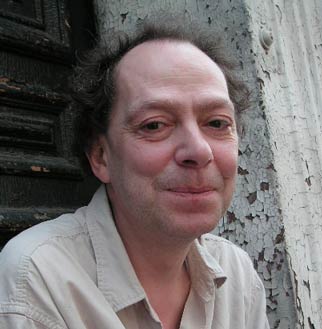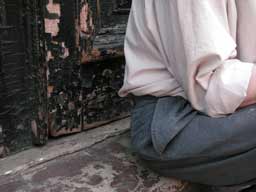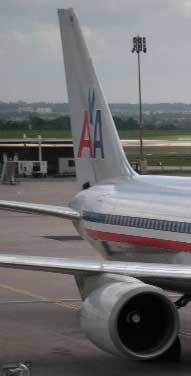 Now with 6 hours to savour the full charm of the Charles de Gaule airport I started my photo journal.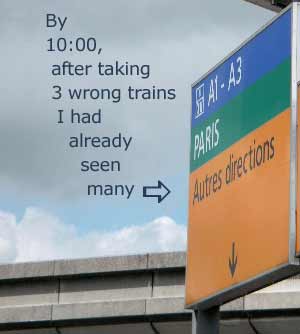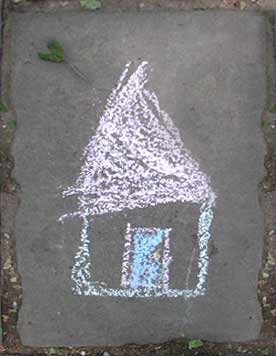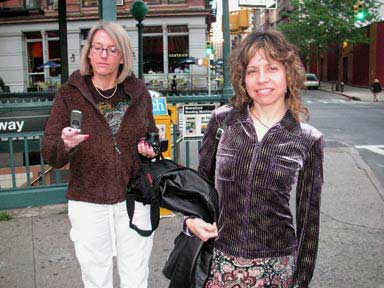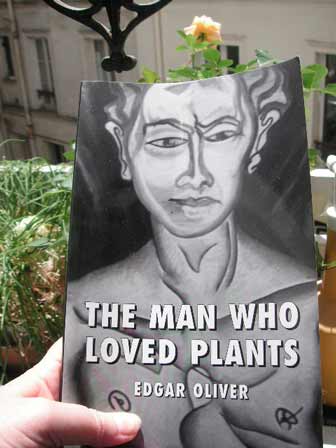 I finally caught up with Edgar Oliver who is so busy with plays, performance, and writing that we often miss each other.
Edgar presented Lucas and I with his latest book which we are taking turns reading. If you ever have a chance to hear Edgar live, don't miss it. He has a voice that is otherworldly and thought images that are poignant, funny, euphoric.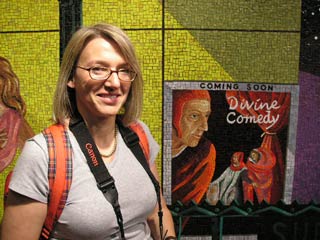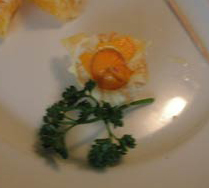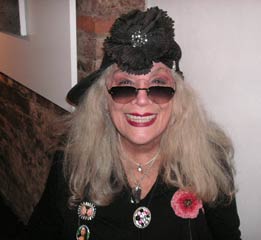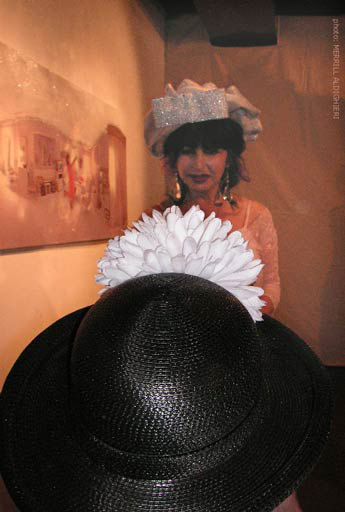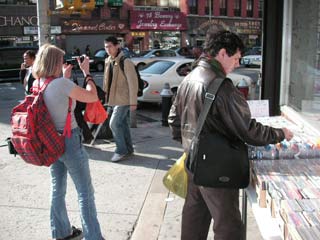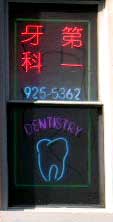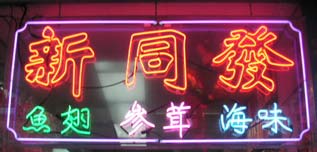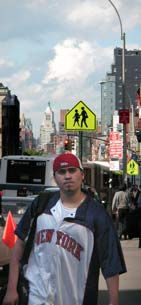 April & Lucas joined me in NY. We made a bee-line for Chinatown.
Kathy K. brought us to the art closing of Collette.
Sylvia Miles was radiant about an imminent publication of her writing in Paris.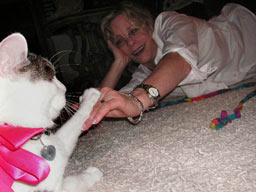 Collette greeting the Countess.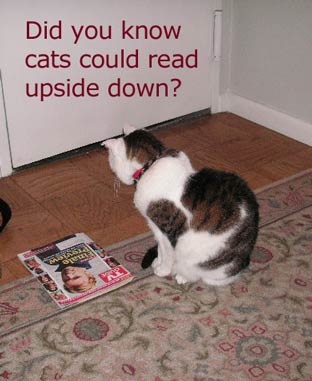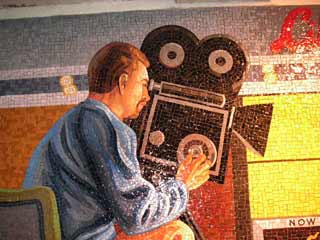 While in town I visited B&H to pick up the new Sony Hi-def camera that does Pal & NTSC, my personal insurance policy that all my resources would not be spent in the pursuit of old unfinished business, but would in part be dedicated to creating new unfinished business!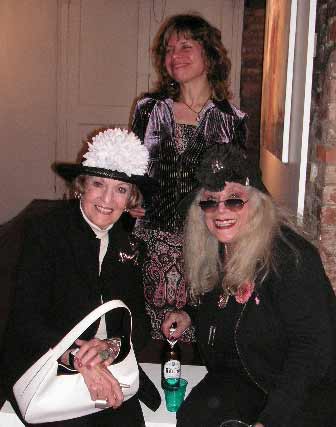 L to R: The Countess, Kathy K., Sylvia Miles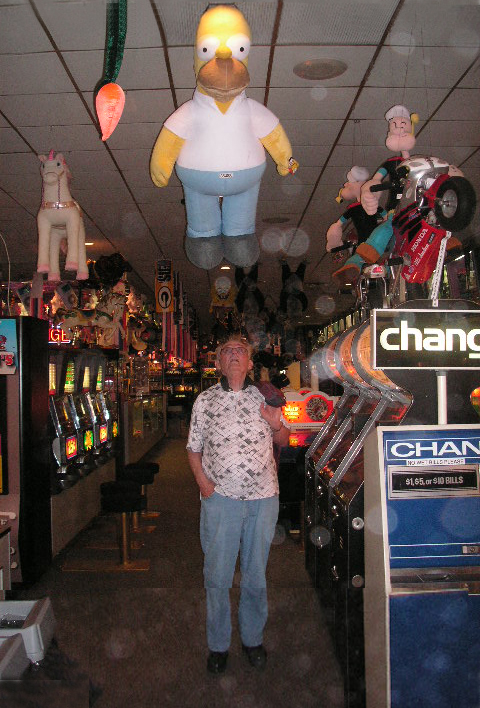 He brought me to the Jersey shore for a cosmic encounter.


and lo, from out of the heavenly acoustic tile an angel doth spake:
"Peter, thou shalt master thy mouse and commence to write great correspondance over the web, and a chorus of google shall be your guiding light.
Thou must resist the devil who will present himself as a free absolutely free offer in many disguises to lure you into the spam of iniquity.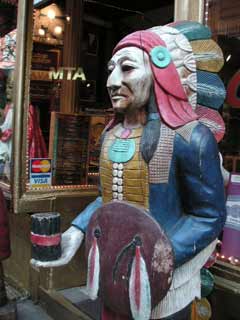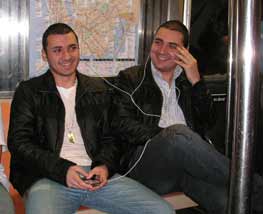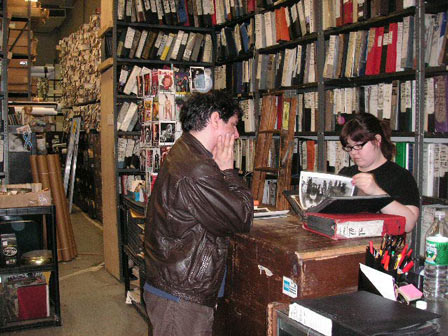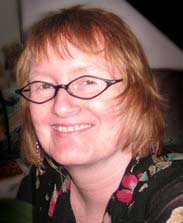 He brought me to his favorite clip joint...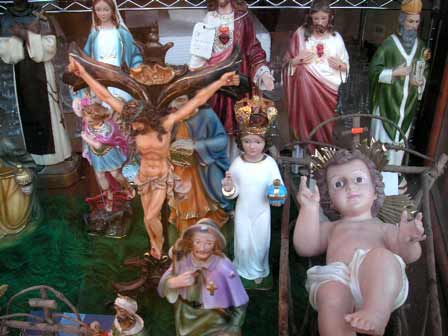 Here was my "New York office"... a cybercafe in the east village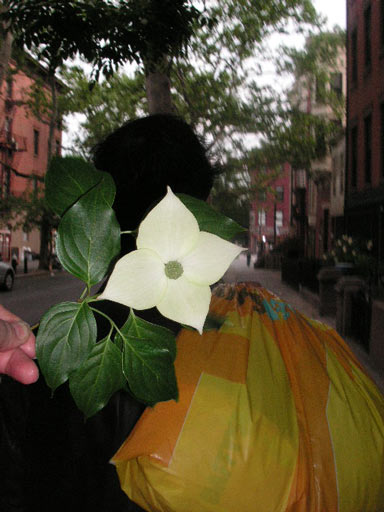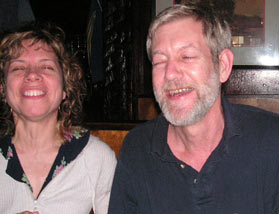 Richard told us he was eloping with Daniel to Boston on Memorial Day Weekend!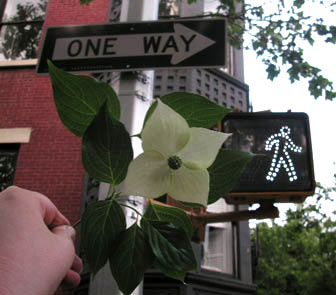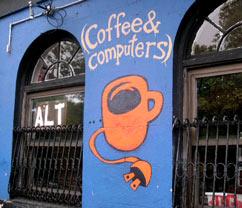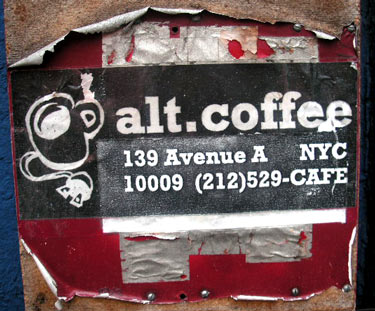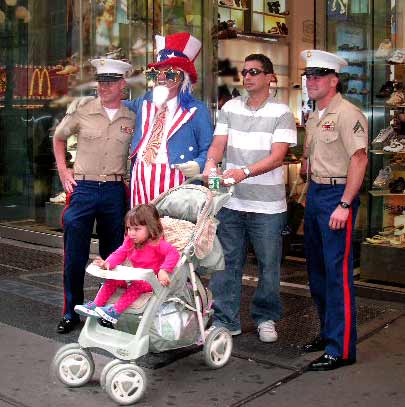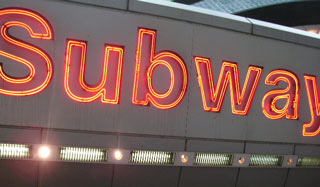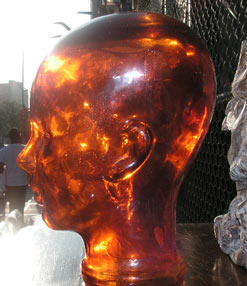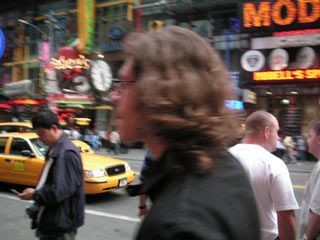 We followed Bill Hellfire...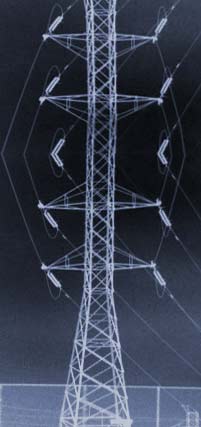 For a change of scenery, I went to visit dad.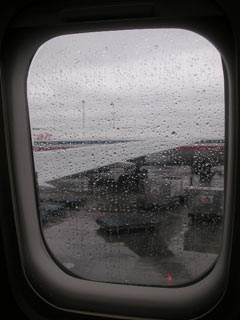 Stashing my raincoat in the stowaway bin, I tested infinite ways to slumber on the way home while keeping my seat belt visible and buckled.
the end.
Lucas went on a photo safari...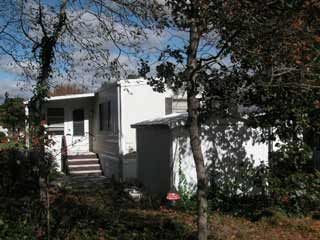 We speant a few days in dad's trailer, I taught him how to do e-mail and surf.

Here is a sample of Peter's new cd...
This book is available online at
Goodie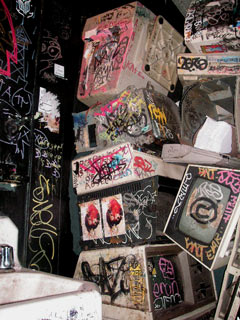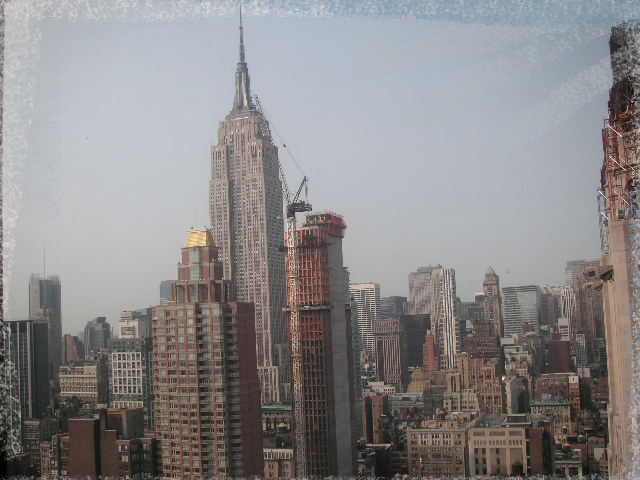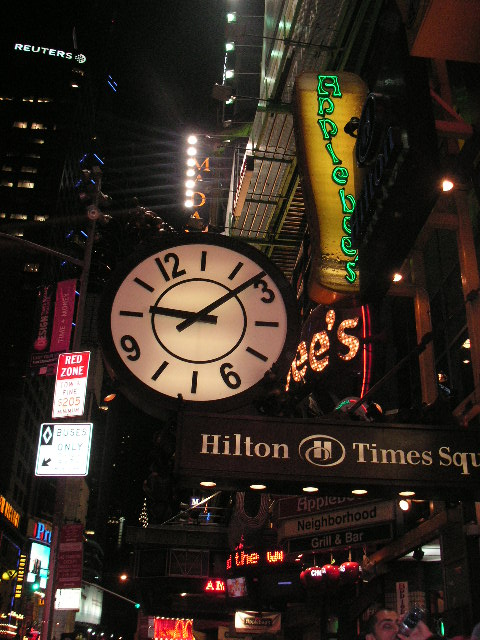 many nose-printed windows later I arrived....
Then we subbed to
"Little Chitaly"
(my name for the neighborhood where Chinatown has eaten Little Italy.)
..."thou shalt not bow down before any graven images"....
but if you want to buy a few anyway, we won't stop you.